Home
>
Wild plays with Anne and Monica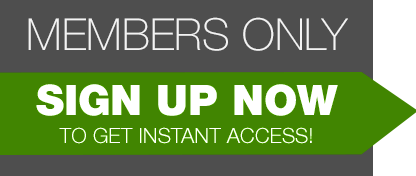 Wild plays with Anne and Monica, Scene #01: Anne, Monica B.

The promo code was successfully applied.
The promo code entered was not valid

Scene Info
03/23/2011
7320
Categories
lesbian
,
lingerie
,
teen
,
brunette

Description : Monica and Anne are teen girls who are great friends and decided to get a little experimental. They love boys but since each of them knows exactly what a girl wants, they decided to try out their skills on each other. And what a wild and pussy licking time it's going to be. But it's not just the tame stuff, watch as they pull out the big guns for maximal pussy pleasuring.